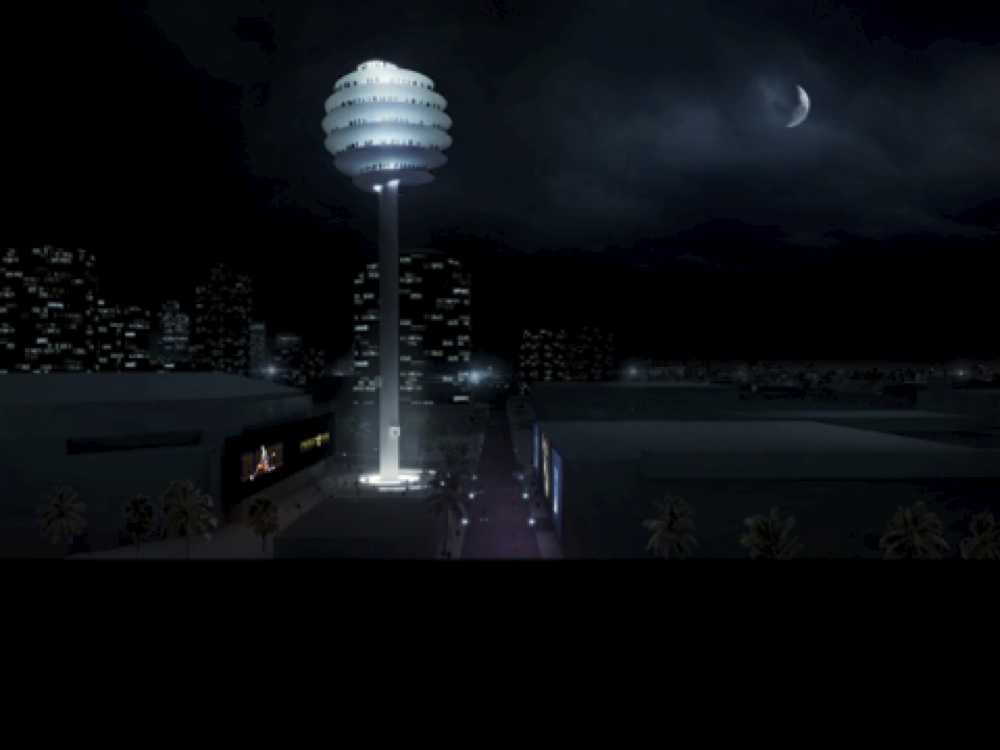 Phoenix is the nation's sixth largest city and the hub of the American Southwest, but its downtown skyline lacks a an architectural emblem worthy of its emerging status.  Commissioning Bjarke Ingels, a Danish architect based in New York, and drawing on the experience of a team of operations and facilities professionals, Novawest has brought to Phoenix the iconic attraction that it needs.
The 430-foot observation tower will be located in downtown Phoenix on the Science and Technology campus and adjacent to the Arizona Science Center.   It will feature:
dynamic viewing & observation space
terrace bar and café
high-end restaurant.
event space for catered events.
a viewing gallery for special art and cultural exhibits
evening lounge and nightclub
The base of the tower will serve as a public plaza offering shade, water features and a small amount of retail together with a subterranean queuing area.  The tower will serve as a working model of sustainable energy practices, incorporating a blend of solar and other technologies.
For more information on this project please download Phoenix Tower Overview of Visitor Experience   To inquire about naming right or other investment opportunities please contact Brian Stowell.