Colorado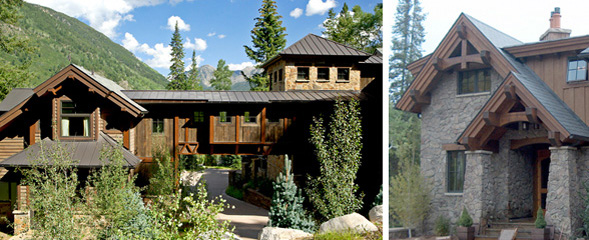 Morningstar at Aspen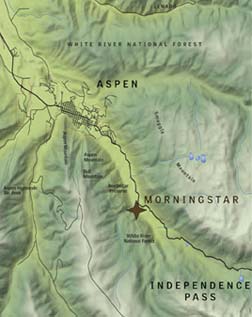 Morningstar at Aspen is an exclusive community of seven home sites located adjacent to national forest land southeast of Aspen, Colorado. The project presented Novawest with a significant infill, adaptive re-use and value-add opportunity as the 17-acre site was underdeveloped and not in compliance with local land-use regulations. In conjunction with a project co-owner, Novawest master-planned and re-catalyzed a private and scenic enclave using natural resources and improved the infrastructure while preserving historical property. In addition to the master plan and infrastructure work, Novawest built two homes in the project, Cothelstone Manor and Bellevue Lodge.
Novawest elected to construct these two homes in Morningstar simultaneously in order to minimize disturbance to the natural environment and take advantage of economies of scale. Great care was taken during the master planning phase to maintain privacy and important view corridors of each of the residences while at the same time creating a neighborhood feel. The initial market response was strong, with buildable lots and finished residences selling for near-asking prices.
Cothelstone Manor, completed by Novawest at the end of 2006, sold for over $1,400 per square foot. Novawest's other completed residence, Bellevue Lodge, is retained as a market-rate rental and generates luxury product revenues for Novawest ($6,000 a night for short term holiday rentals and $1,500 per night for long term off-season rentals). In addition to the financial return, Novawest considers Morningstar at Aspen to be a groundbreaking project delivered in fulfillment of its guiding philosophy of infill development that enhances community.